Introduction to the Italian Rapier by Devon Boorman is a contemporary martial arts manual on how to fight with a rapier sword based on techniques from surviving manuals originally written during the Renaissance period of European history. The book features over 500 illustrations, photographs and diagrams that provide detailed instruction in the usage of rapier fencing techniques.
Devon Boorman is the lead instructor and founder of Academie Duello, based in Vancouver, British Columbia, Canada. This manual is a primer which covers the beginner curriculum that is taught at Boorman's school.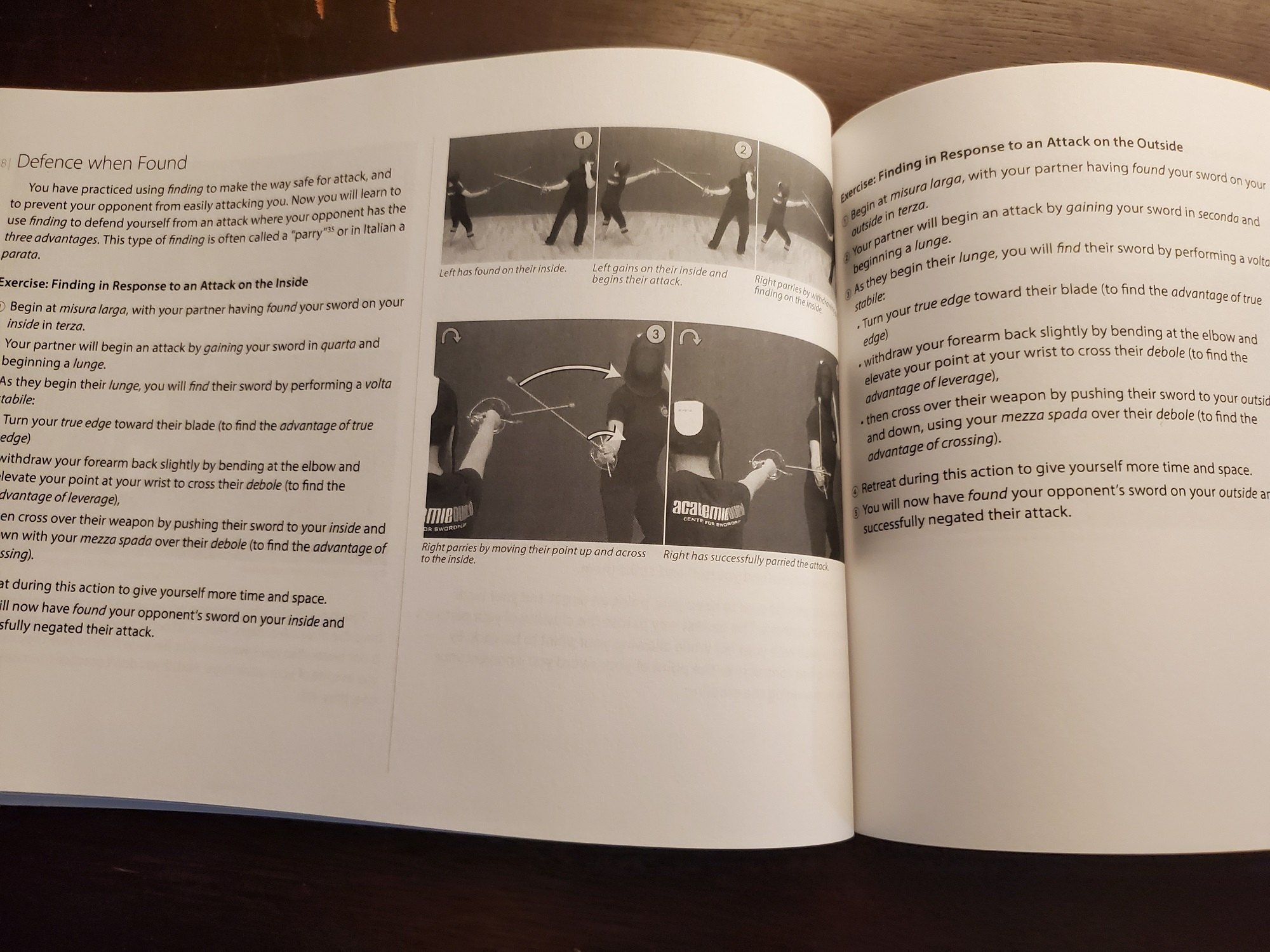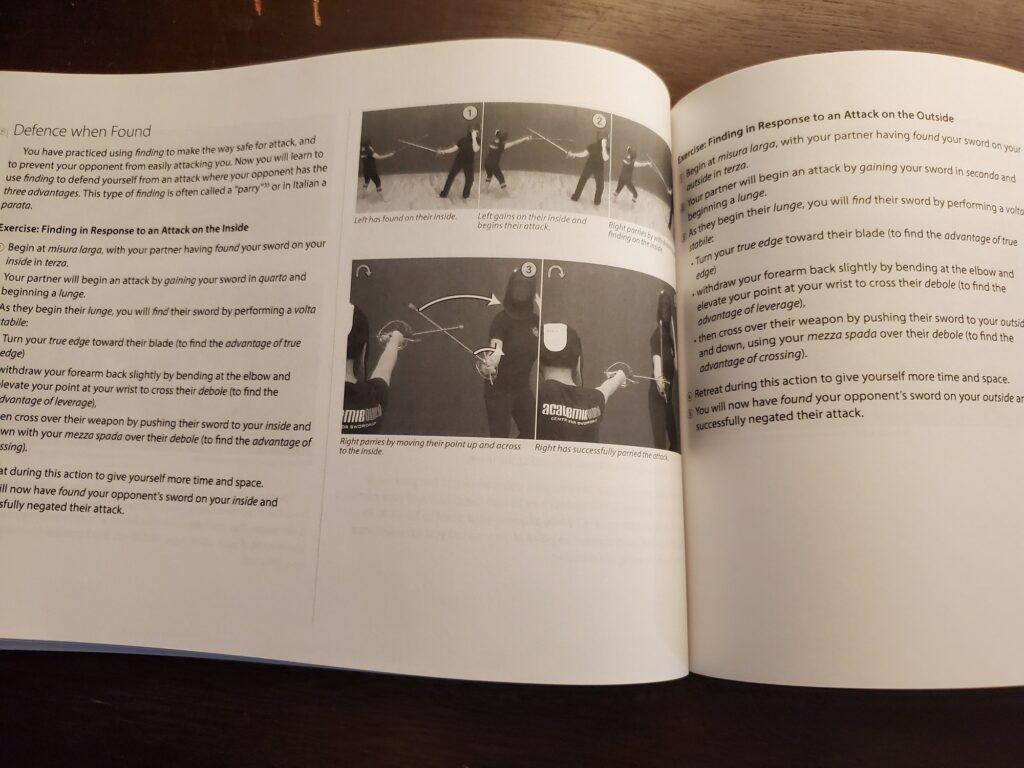 Introduction to the Italian Rapier is a 205 pages yet is not a light read. The book provides photographs on nearly every page that are accompanied by written instructions on how to fight with a rapier based on the traditions of Italian fencing masters such as Camillo Agrippa, Nicoletto Giganti, Salvator Fabris and Francesco Alfieri. The approach by Boorman is described as 'unified', based on years of study, practical experimentation and competition to construct a martial art that utilizes the principles and strategies of these masters. The book has been written to make the material more accessible to contemporary readers and approaches the subject with some modern sensibilities, such as featuring a good amount of discussion about mechanical efficacy in movements. Boorman at times also discusses concepts from sports medicine and uses a very modern teaching method to break down important aspects of rapier fencing for the beginning student to digest easier.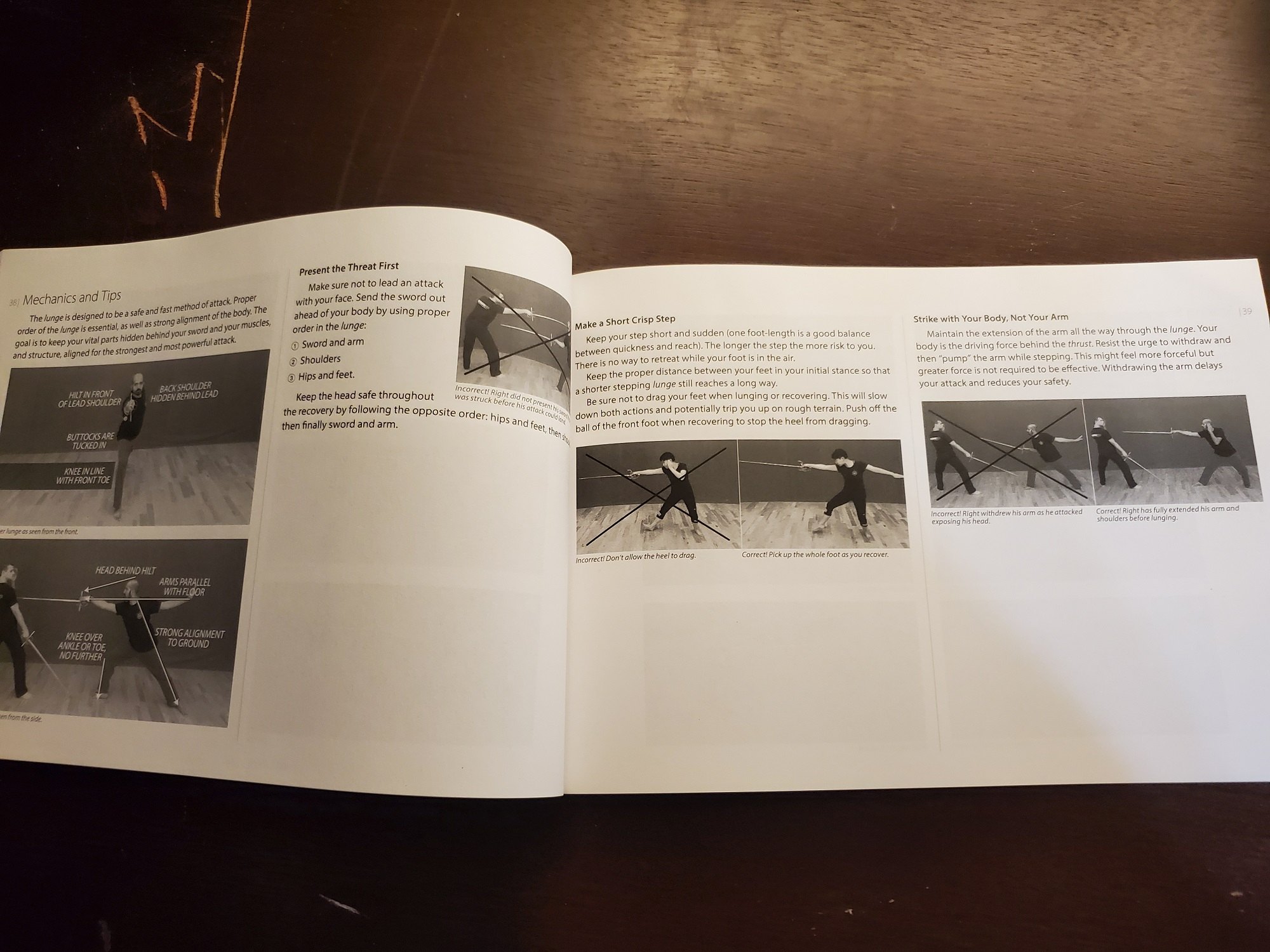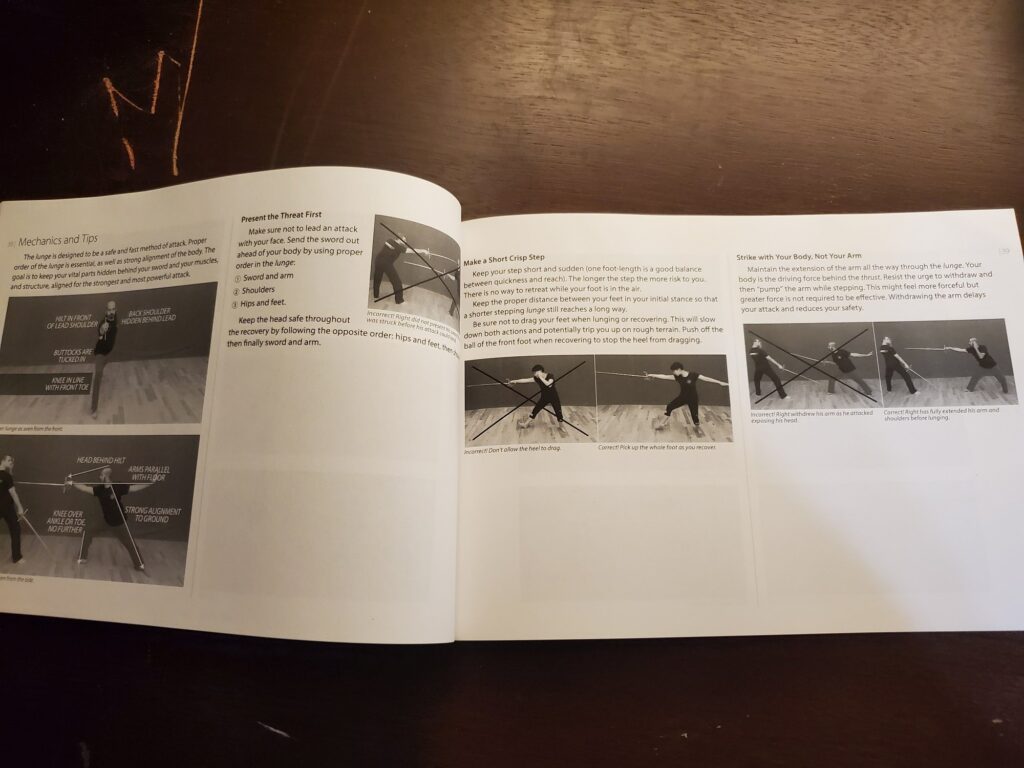 The book Introduction to the Italian Rapier is comprehensive in its instruction, with sections that discuss the history of rapier fencing, how to choose a rapier, how to hold a rapier and how to perform solo and partner assisted drills using a rapier sword. The book clearly illustrates the rapier fencing postures which must be adopted, and explains the reasons for why the different guard stances are used for rapier fencing. The book provides explanation about measure, timing and distance but also provides information of value to beginners, such as safety tips when performing certain drills. Importantly it shows examples of common mistakes that are made by beginners when learning rapier fencing and how to correct them, a feature not normally showcased in the original historical texts. Another important feature of the book is the inclusion of decision tree flow charts that show solutions to problems encountered during a rapier fight, and how mechanically there are correct techniques to perform to counter another technique. This is very useful for beginners to understand the strategy involved in rapier sword fighting as well as appreciating the finer details of these strategies, which can be more difficult to see when starting out as a beginning swordsman.
If you are interested in rapier sword fighting, this book Introduction to the Italian Rapier by Devon Boorman is one we recommend. It makes for an excellent companion book to the historical treatises themselves, providing details that are not expressly covered in the sources which have been re-discovered through modern day practice of rapier fencing.
It is also worth mentioning this book is a companion to the online school program developed by Academie Duello, which has numerous videos available online for learning how to fight with a rapier per the curriculum developed by Boorman. You can find those online courses at Duello TV.
*****
We hope this book review about Italian rapier fencing helps you learn more about historical sword fighting and HEMA.
If you'd like to learn more information about historical fencing practices please check out our Learn HEMA page for a guide to learning about the historical weapon that interests you. You can also find more guides we've written about other topics at our Helpful Guides page.